CinniBird is the first and only kitchen implement to make creative messages and drawings with all natural materials found in food, such as cinnamon, coffee grounds, instant cocoa powder, Hungarian paprika, ground parsley, ground sugar, and more. CinniBird offers a great way to surprise loved ones with a thoughtful message written in their favorite spice, and it's perfect for adding a little extra 'spice' to parties and gatherings.
Draw with ground spices!
CinniBird is the perfect tool for people who want to be creative and make the food they eat and the coffee they drink into beautiful works of art.
An Invention That Will Change Food Presentation Forever
BlitzLift.com
Online Media
WHAT?! Where? When? How? OOOOOOoooooo. This is genius. I adore it. The sixteen year old, part-time, weekend barista in the family would surely be a rock-star with this trusty pistol at her side. :D
Erin Kavanagh
Customer
Your product quality is extremely good. Cheers!
iacmaniac
Customer
Hi, got my pen, works amazing, thank you so much !!!
Nadim.P
Customer
This product looks really cool to me.
Visalachy Sittampalam
Customer
Thanks, already arrived. Very fast and good qualtity. Thanks!!!!
Max Windisch
Customer
Love my Cinnibird
Jose Santos Correia
Customer
Got mine today. Works great, thx!
B. Stevens
Customer
Congratulations on a great idea :) Really looking forward to writing messages on my coffee :)
Jan Niewiadomski
Customer
Finally got it... And absolutely love it.
Jeff Kravitz
Customer
Great little idea! Cant wait to get it :)
Mike Smith
Customer
Just got it, didn't get time to test it but the package looks great , excellent work
Bandar Alsaif
Customer
Useful stuff
Check the users manual and the product videos here.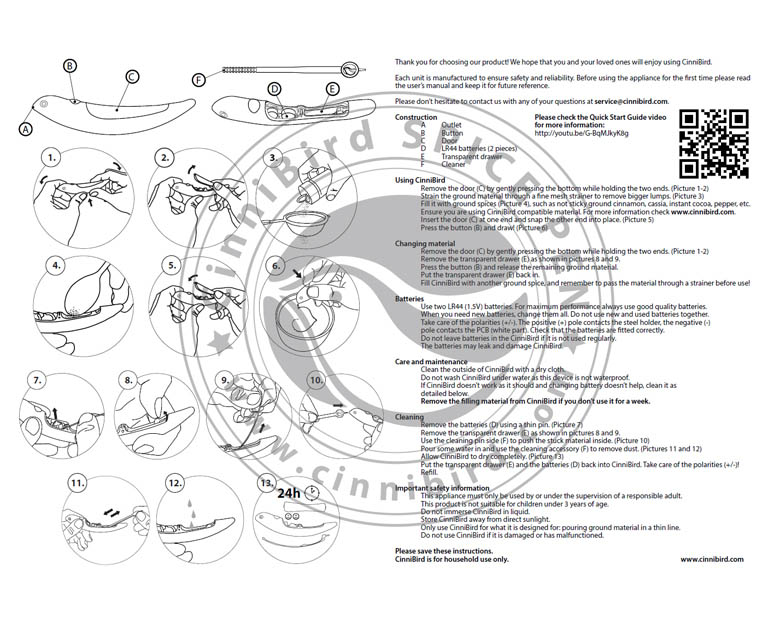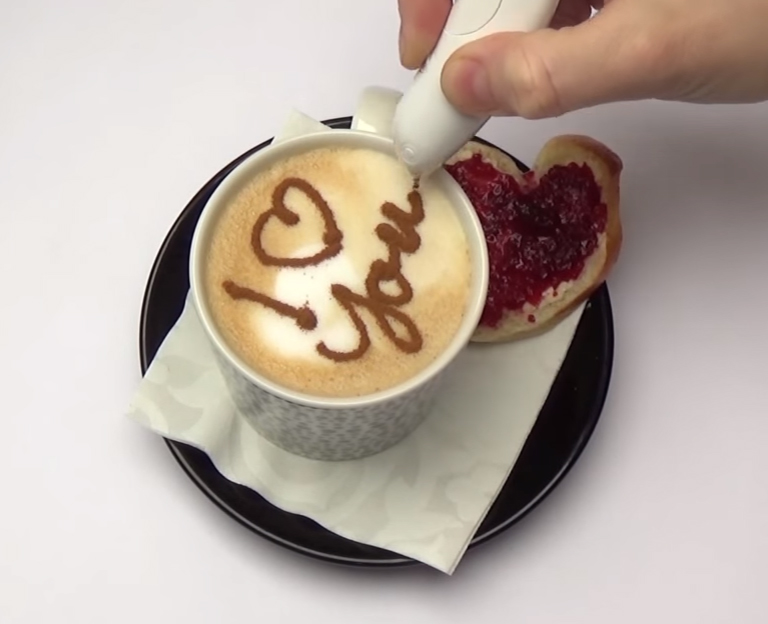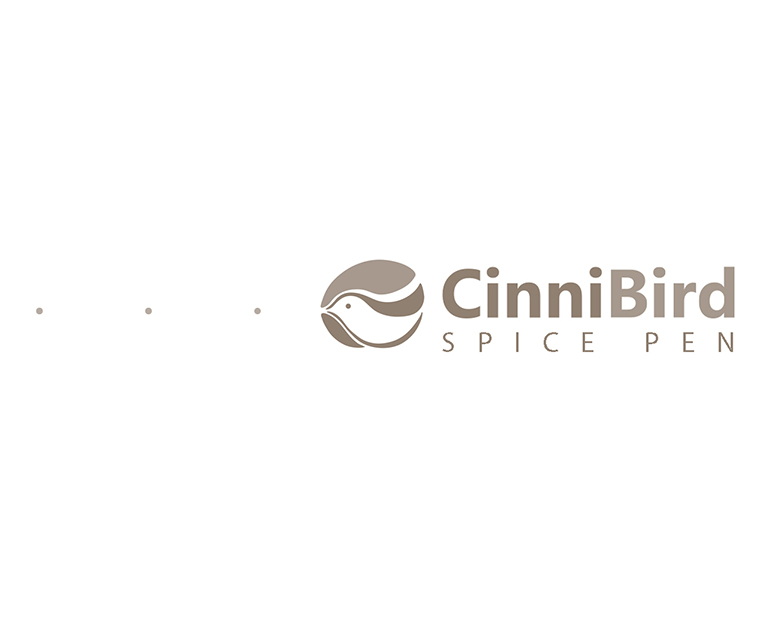 Would you like to check some high resolution images?
Contact Us
Please fill out this form and we'll get back to you.
OLIARTS Studio Bt.
Tax id: HU24999904
Address
Zombori u. 2.
Budaörs
2040
Hungary